Leading global provider of Experience Marketing solutions, George P. Johnson opens the doors to a new office in Norway this week.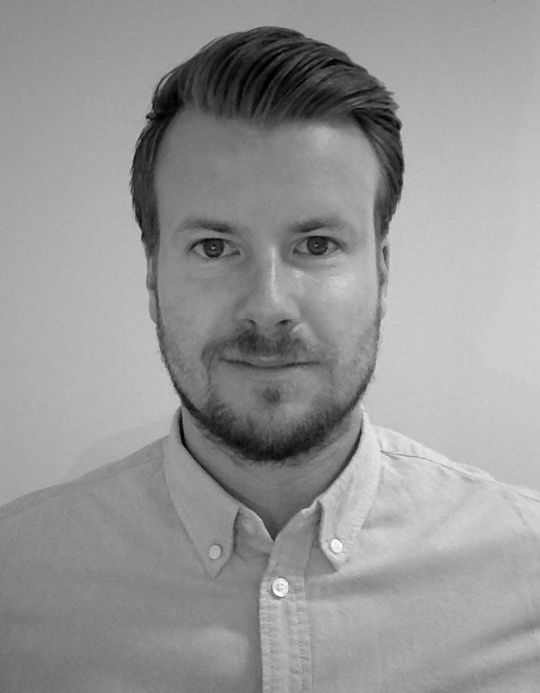 The office in Oslo will be home to a team of experience marketing experts led by newly appointed Country Lead, Christian Stenseng and will initially support the delivery of experiences and events for global energy business Statoil.
Working closely with Statoil's Communication function, GPJ will offer strategic messaging and creative support, as well as the delivery capabilities for which it is internationally renowned.
Managing Director of GPJ, Jason Megson, said, "Having a presence in Norway has always been part of our growth strategy in order to deliver local market activity for Statoil, which is why launching an agency in the heart of Oslo is something the entire GPJ network is so excited about."
Country Lead, Christian Stenseng, added "Experience marketing continues to grow its share of marketing spend in both Norway and the wider Nordics region. There's never been a better time for GPJ to be here and I am delighted to have the opportunity to build a business with the support of the UK office."