Global Event Portfolio Management
Marketers in charge of global event portfolios typically have a shared services model: their team is responsible for juggling the needs of various business units, product and country leads, and insuring that the creative, production and business outcomes for all of those stakeholders are successful. It is a complex effort, to say the least; complicated by the need for data strategy, cost management and detailed reporting.
As a global agency, GPJ has pioneered the management of global event portfolios to engineer maximum efficiency without sacrificing the constant creative and technological innovation that drives customer engagement. With 29 offices worldwide, our global network ensures that our clients have access to a deeper pool of resources they need when they need them.
While many event services and event management companies claim to do everything in-house, much of what they offer falls solely under execution management and logistics while the rest comes tacked-on or outsourced. More often than not, they don't factor in the broader operational and strategic support required to manage brands on a global scale, and that's our differentiator as the world's leading experiential marketing agency.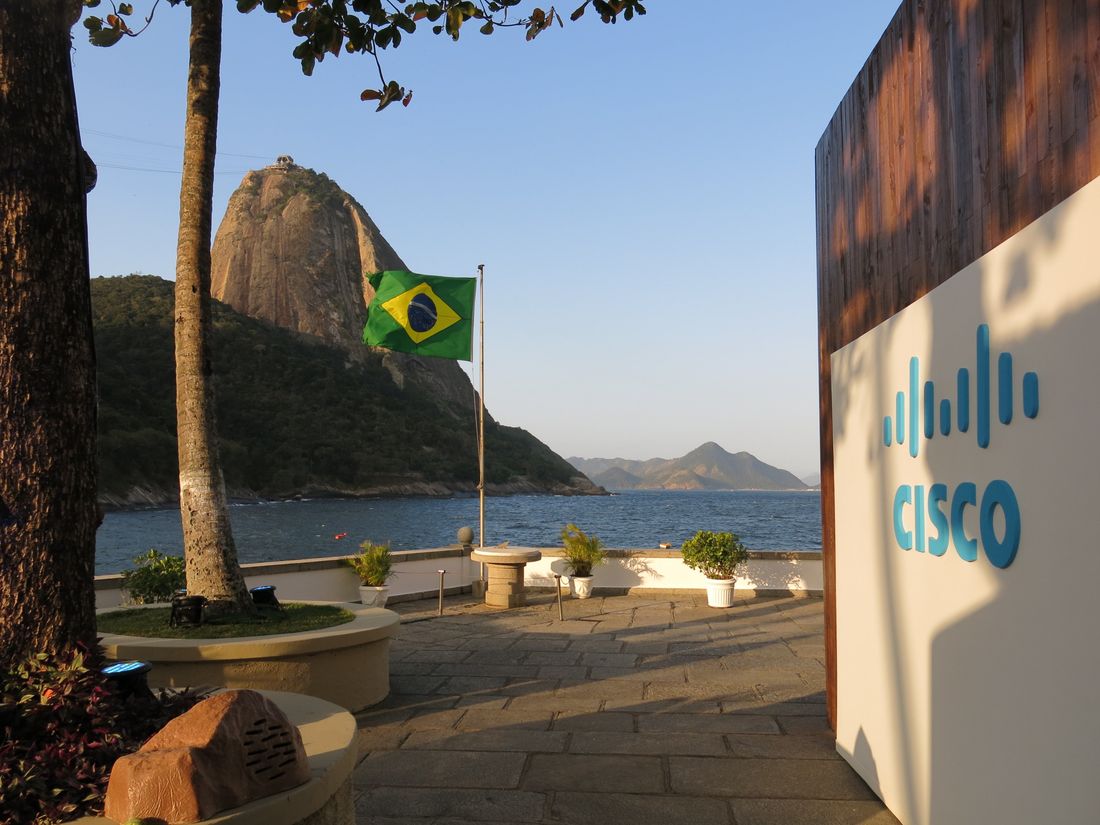 Our global model ensures:
Brand Consistency – With the right processes, we can drive consistency, clear parameters for teams, save time and be able to focus on what is important
Economies of Scale – Vertically integrated, our global operations (from strategy, design and fabrication) enable us to scale quickly, ensuring streamlined practices, lowered internal costs and adapting to your unique needs
"Glocal" – We understand the nuances of our clients' regional markets while retaining the fidelity of your global brand presence
Event Readiness Index – A partner with a pulse on the market, our toolkits monitor the recovery status of 30+ markets around the world with insights and takeaways into how digital, in-person and hybrid experiences are being approached and executed globally
Global Health & Safety Index – Trained and certified, our teams produced industry-leading protocols and guidance to ensure the highest levels of health & safety are always at the core of your events (more info)
Our award-winning creative and experience design is fueled by strategy, and underpinned by proven processes and data-driven marketing tools that organize everything from simple barcode asset tracking to limiting the impact of change orders.
GPJ's suite of global event management services helps marketers make global event programs more relevant to the CMO, the CFO and yes, the CEO, by reducing costs, through the use of our proprietary reporting and scoring program, and by showcasing ROI across the portfolio. It is our mission to create an exceptional attendee experience at every digital and face-to-face event to bring to life our key strategic priorities and drive financial growth for the busine
See more of our Global Portfolio Management work.