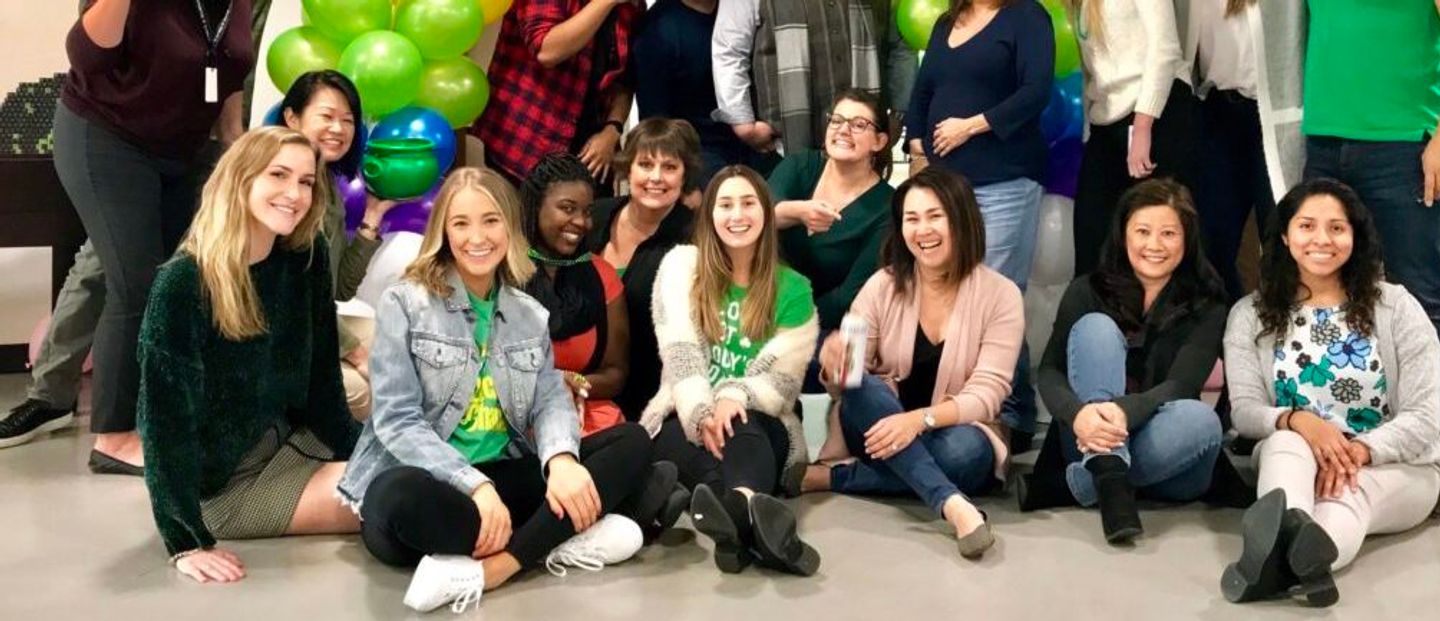 A Commitment to Diversity, Equity, Inclusion and Belonging
As part of GPJ's mission to unleash the power of creativity to deliver experiences that elevate brands and drive tangible results, we are dedicated to providing opportunity for people of colour, the LGBTQ+ community, women and other groups. That includes our employees, clients, and suppliers.
We believe inclusion enables growth. Diversity fuels innovation. Equity ensures that every voice is valued and heard. Individuals shine and teams radiate. Every person, project, and product is elevated.
As we've grown, we've learned that we need to be intentional in creating an environment that values each person and their unique background–race, gender, ethnicity, ability, orientation, religion. We commit to safe spaces for conversations, delivering education on racial inequities, and empathy for marginalised individuals and their experience. This is an essential thread in the fabric of our community and the experience marketing industry.
GPJ's philosophy activates our brand attributes: Passionate, Collaborative, Fearless:
Passionate
We are future focused.
Passionate in our pursuit of an inclusive community, we are active drivers for what our agency will become.
Collaborative
We are stronger together.
In our community, all can connect, learn, and grow – based on our similarities and our differences.
Fearless
We have no barriers.
When everyone is welcome, each person can thrive – via shared community, intentions, values, and actions. We are not afraid of difficult conversations and actions.
A Culture of Creativity
Creative work doesn't come from the top down. It comes from investing in the very best talent, continuously challenging and inspiring them, and then getting out of their way so they can do great things.
It's not enough to simply be a good place to work. Our agency must be a place where our employees thrive. Each GPJ employee, supplier, and client is welcome on our journey. We believe when open-minded people are part of an all-embracing community, extraordinary experiences emerge.