Portfolio Planning is GPJ's proprietary model to clearly outline our clients' business objectives, and the audiences they need to engage, against a backdrop of various touchpoints and event types required to move each of those groups to action.
It's a complete plan of action, as well as a working template against which clients can track progress throughout the year, using key performance indicators (KPIs) to indicate where changes are needed.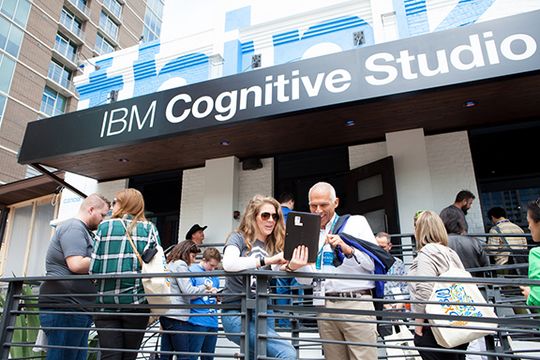 Portfolio Planning is most useful to marketers who spend heavily on event marketing activities, annually executing multiple event types to engage a variety of audiences on a global basis. Such marketers are well aware of the complexity and inefficiencies common to such portfolios.
Our Portfolio Planning approach is a game-changer for these executives, enabling faster decision-making and cost-savings, more reliable reporting and measurement, and, ultimately, better business outcomes.