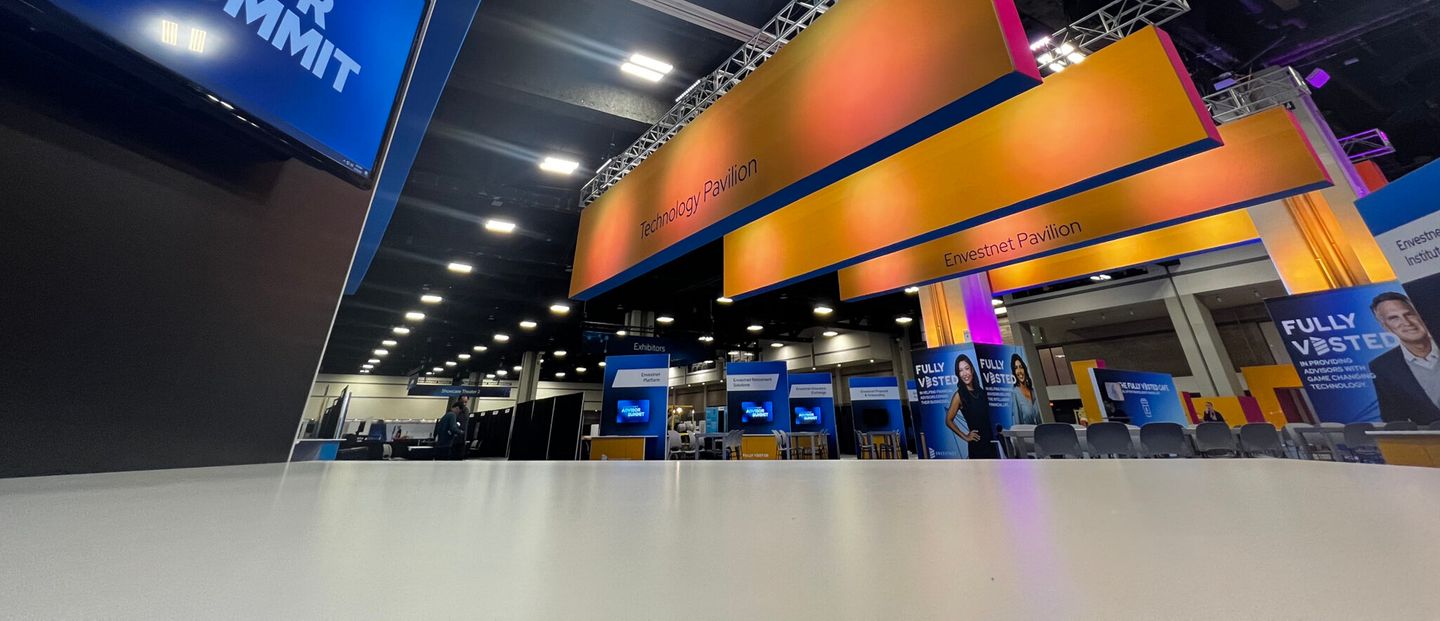 CREATIVE IDEATION AND EXPERIENCE DESIGN – The Idea is Everything
GPJ has a rigorous, programmatic approach to creating brand experiences. Our creative process begins with strategy, but it's fueled by a passion for experiences, and their power to create brand devotion. We start with big ideas, no matter how unusual or disruptive to conventional wisdom they might be. Once the best idea has risen to the top, we start the experience design process.
Our 20+ creative studios around the globe have won every award you can imagine, but what motivates us is creating brand fans, not just customers. Many of the world's most respected marketers entrust their experience design and conference production to GPJ because we elevate their global portfolios of events to the realm of high-performance marketing investments.
Our Creative Services Include:
Branding, Theme Development & Messaging
Conference Production Design
Copywriting
2-D & 3-D Design
Graphic Design
Presentation Design
Digital Animation/Photography/Video Creative
Signage Design
Collateral Design
Content Creation
Concept & Design Execution
EXPERIENCE DESIGN – Physical and Digital
Experience design unites all of our disciplines – strategy, creative, technology and production – and focuses those talents to address and engage the personas of our clients' target audiences.
Our approach and results are time-tested: we understand how to optimally engage your customers in very personal, participatory and immersive ways. Ways that lead to desired outcomes like activating brand ambassadors, creating new leads, and generating vital customer intelligence.
Our Experience Design Services Include:
Environmental Strategy
Experience Design (Physical, Digital, Social, Mobile)
Attendee Journey Mapping
Sensory Component Design (Lighting, Sound, Texture, etc.)
Experience Measurement Strategy
DIGITAL ENGAGEMENT
Our team of digital experts are integrated across strategy, creative and production to ensure the digital experiences we create deliver on objectives, are beautifully crafted and are delivered to the highest quality. We're technology agnostic and work to integrate your systems and platforms as well as devising new applications of technology to ensure we deliver effective and impactful experiences.
Our Digital Engagement services Include:
Digital content strategy
Event technology and platform management
Content Management Systems
Data and Measurement strategy and implementation
Social media strategy, campaigns and community management
Immersive Technology and Experiences
Activations and digital installations
Gaming
Registration management
Emerging Technology consulting and experience pilots
Virtual platforms – Discover Ospre
Mobile Apps
Virtual and Hybrid Events
Metaverse Experiences
THE LAB
The GPJ London Lab is at the core of our innovation offering. Here we explore how technology is shaping consumer behaviour and how digital platforms can be used to create experiences. We understand technology and know when it's truly advanced to be used in brand experiences. We have the facility in our Lab to craft digital activations, 'drive to' campaigns, immersive content and interactive experiences to amplify brand's messages, engage audiences in innovative ways and deliver against measurement and evaluation metrics.
Learn more HERE!