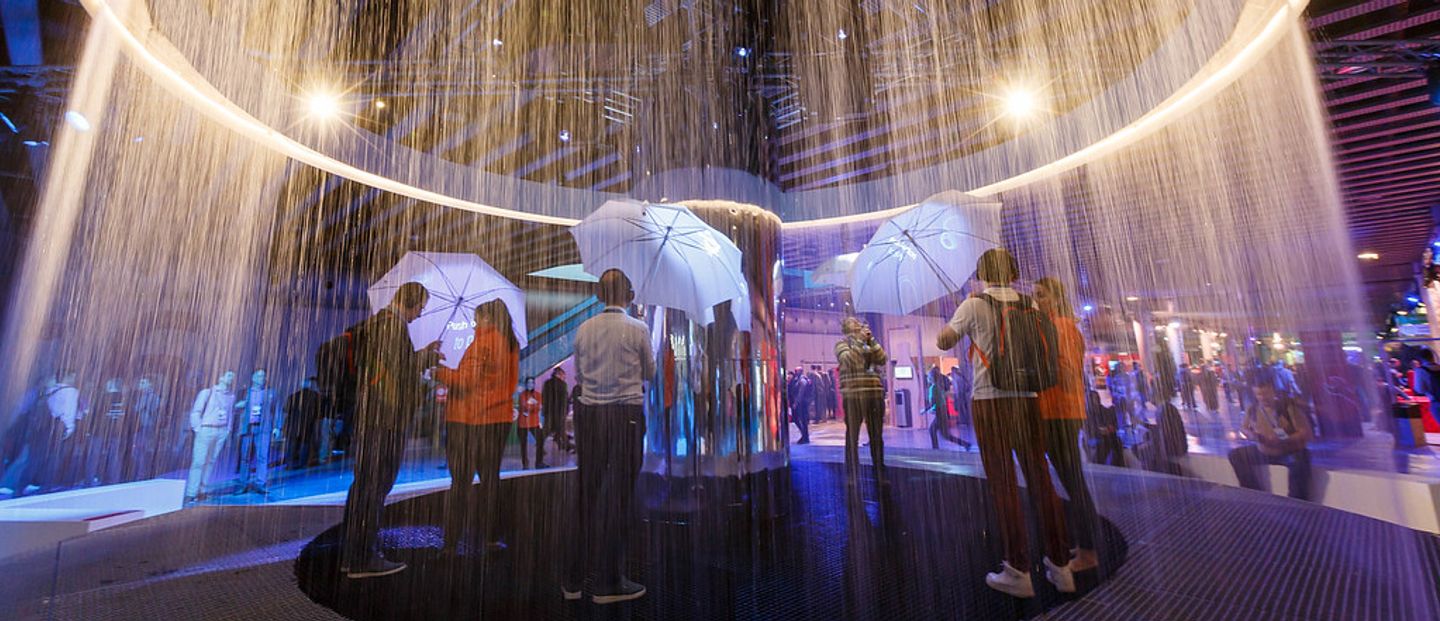 CONTENT CREATION
Whether you need an AR experience created, a high-production keynote produced or digital interface designed, GPJ can do it. We produce engaging presentations, captivating games, digital engagements, mobile and web interfaces, and more – all in support of immersive experiences that create relationships with target customers. We start with strategy, design with care, and deliver with expertise.
GRAPHICS
Our graphics department is well equipped to produce computer cut vinyl lettering, logos, and paint masks. We can process almost any vinyl or specialty materials used for advertising, trade shows and point of purchase signage. We handle dye-sublimation printing, direct textile printing, direct-to-board printing, contour CNC routing, vinyl printing, vinyl cutting, lamination, and fabric finishing, too! We can even "wrap" vehicles within our large production facilities.
CUSTOMER EXPERIENCE CENTRES
Our strategists, creative designers, digital engagement specialists, and expert engineers and fabricators can craft the perfect installation to meet your brand's requirements. We've enabled financial firms to inform their clients about new services and value propositions. These installations are the perfect tool to ensure brand consistency across regions, too.
OLYMPICS AND WORLD EXPOS
From the Olympics to world expositions, when your brand is on a global stage, you need an agency partner with global scale. We've helped brands launch products or reposition at the Olympics. We've developed high-impact programs specifically designed for world expositions.