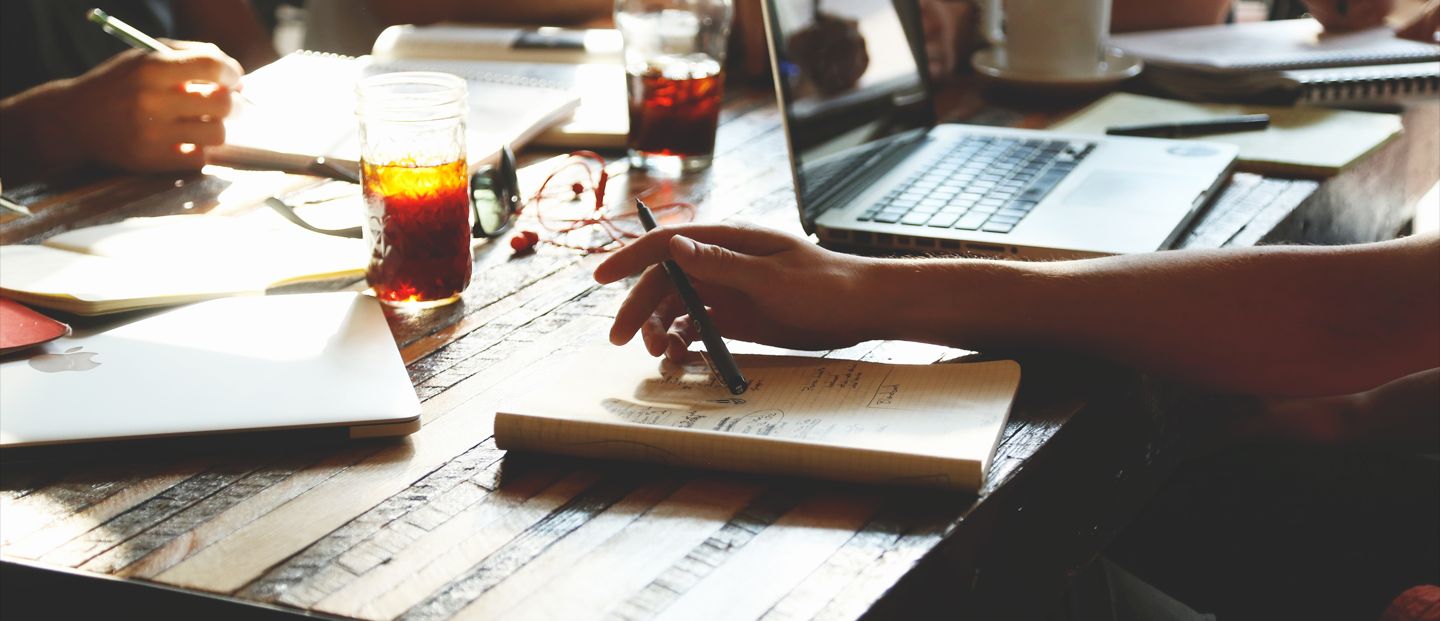 DATA UNIFICATION
GPJ offers true data unification, warehousing and state-of-the-art data science to help you leverage the data you already have and create the strategy and execution to generate the data you're missing. We can even connect your activation data with your CRM and marketing automation platforms to show real ROI. We call our data driven experiential marketing service The GPJ Experiential Ecosystem®.
Our Data Unification Services Include:
Data Unification from Disparate Event Tech Data Silos
Data Warehousing
Data Strategy (collection, use, integration)
ANALYTICS
We are adept at interpreting the data to create actionable insights that lead to fresh strategy, creative execution and experience design. We can help you evolve brand perception, identify micro segments in your audience and shift customer behaviour.
We call our data driven experiential marketing service The GPJ Experiential Ecosystem®.
Our Analytics Services Include:
Experience Component Effectiveness Analysis
Data Collection Consulting
Systems Integration (among data sources and with CRM and Marketing Automation platforms)
STRATEGY AND PLANNING
Our proprietary process for gaining deeper insights into a brand audience's needs, wants and behaviours is called Strategic Experience Mapping®. Strategy provides the right ingredients to ensure we meet or exceed your business objectives. Our creative studio then brings the best ideas to the table. The output of a Strategic Experience Mapping program is a schematic that aligns brand objectives with multiple audience segments and the types of content and experiential marketing each of those segments needs to create desired actions.
Our Strategy and Planning Services Include:
Attendee Marketing Strategy
Audience Generation/Acquisition
Brand Consulting
Social Media Strategy and Amplification
Competitive Analysis
Content Strategy
Event Auditing & Reporting
Event Marketing Strategy
Measurement & Analysis
Message Hierarchy Development
Event Portfolio Planning
Strategic Experience Mapping and Design
Customer Research
AUDIENCE ACQUISITION
To ensure a successful event and also drive ROI, it's important to strike the right balance of quantity and quality in attendees to maximise your event budget. Our Strategy provide audience acquisition services and support for our clients to drive measurable results.
Our Audience Acquisition Services Include:
Strategic Planning
Web Development
Audience Acquisition Strategy
Paid Placement for Awareness
Content Strategy
Content Production
Design
PR
Reporting and Optimisation
Attendee Communications